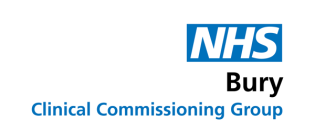 When you contact the Hub you will be greeted by a trained and experienced advocate who will allow you the time to explain your issue and help you identify a way forward.
To access the service:
Telephone: 0300 3030206
Or complete the referral form and email to: referral@buryadvocacyhub.co.uk.
Service Resources
Learn more about how Bury Advocacy Hub works with clients and professionals
Thank you for responding to my query so quickly and helpfully.
Professional
That's really helpful, thank you. You've given me the confidence to know my rights and to give my sister the best service - the service she deserves.
Family
Thank you for listening and helping me, I feels no one wants to help and you took the time to do it.
Service User