Strong leadership and management. Support when needed. Opportunities for creativity and personal growth. Previously gained knowledge and skills are valued and utilised.
The staff make this a great workplace. Most employees are genuinely lovely people who are always supportive of one another. We also work with predominantly lovely service users who are very grateful for our support.
The people in it. Colleagues! This organisation is full of great people doing great work!
We are a forward thinking organisation that listens. I feel fully supported by the organisation and feel that I am given opportunities to develop. I have faith in our SMT and although I sometimes feel like I have a lot of work going on, I always get through it, and that my efforts and achievements are recognised. We have a great extended offer and I am proud to work at n-compass
Supportive managers and colleagues. Professional and enthusiastic.
The support we are offered, whether that be around our business needs or wellbeing. I have never known a more genuinely caring workplace.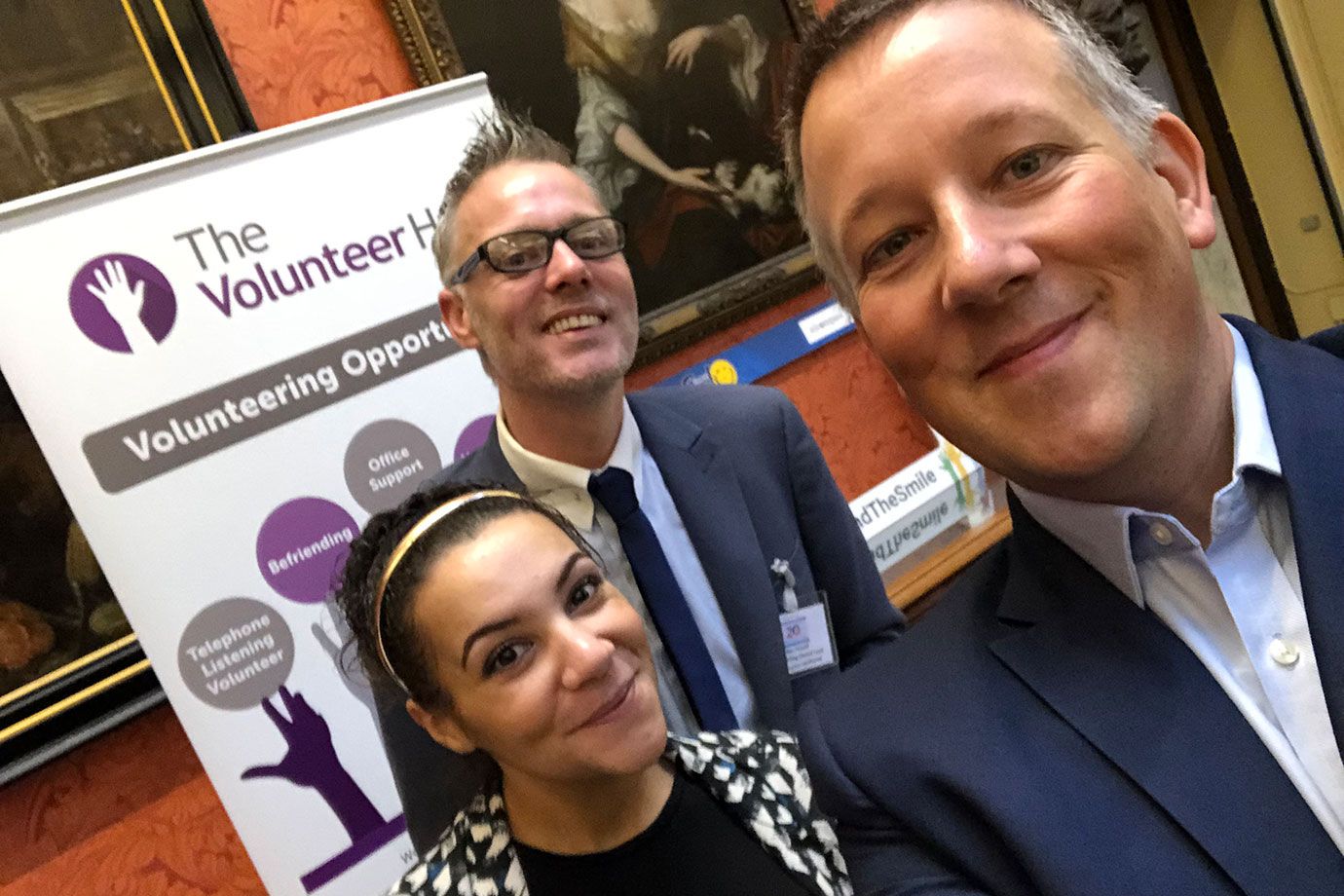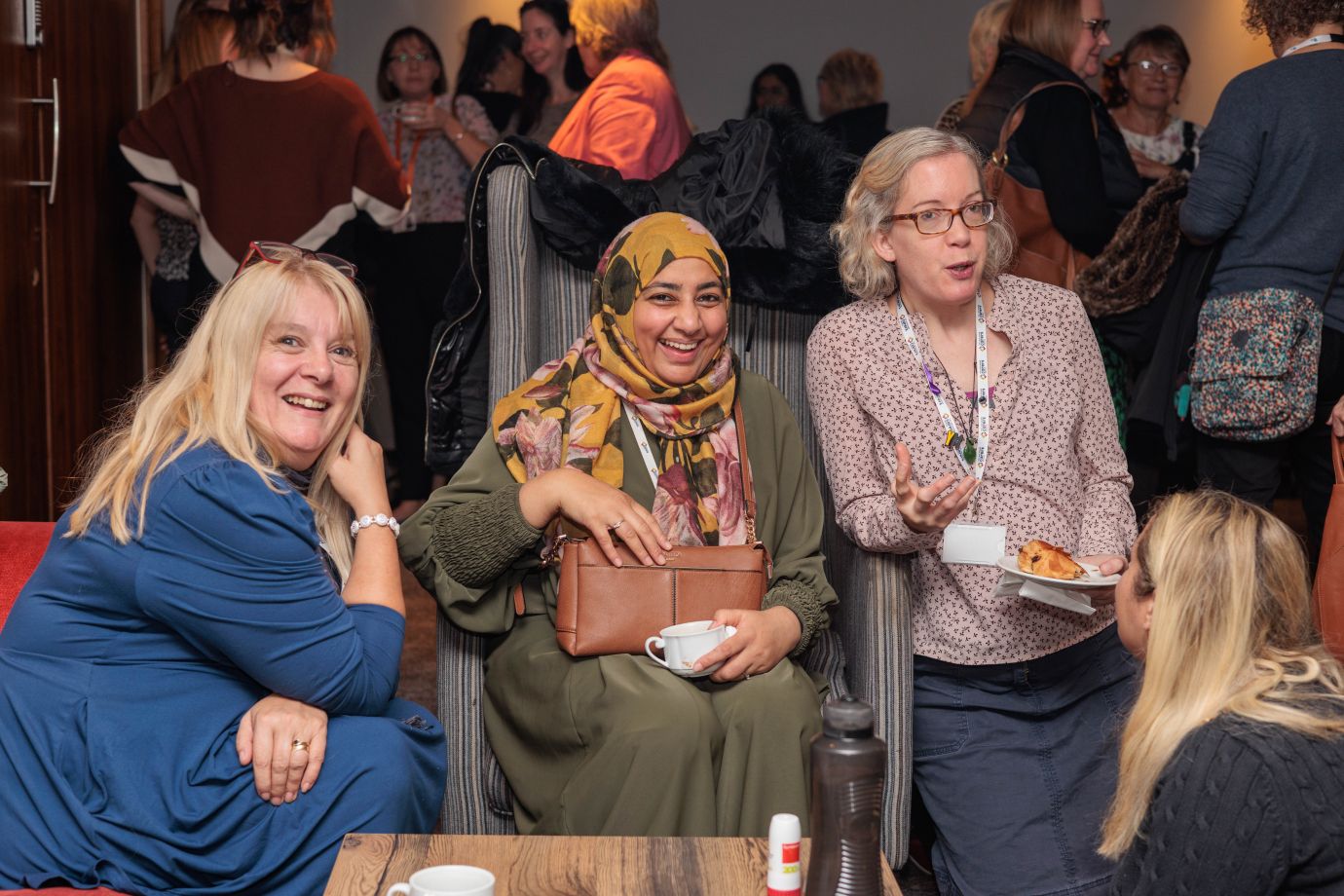 The company is transparent, honest and fair. I feel looked after as a person and team member.
The growth of the company and being part of this, the hybrid working continues to meet my personal needs and offers me great work life balance. Westfield benefit is a great advantage, my relationship with my Line Manager and my team offers great advice, encouragement and support.

Great communication, feeling valued and providing an excellent service.