The support from managers, colleagues and the organisation itself is amazing in a sometimes extremely busy workplace.
My colleagues are a real joy to work with. Good banter which helps at difficult times when under pressure. We are a very busy service but this is where I excel the most.
Manager and Senior Managers are very supportive of us staff which is nice. We are a great organisation with a lot of passionate people who love their roles and the people we support.
A team led by a manager who really cares about their staff and goes above and beyond to make sure everyone is happy and feels supported.
Colleagues are always willing to listen and help, and are very understanding. It is a supportive network of colleagues and I feel very confident in my immediate team, and also feel confident that the SMT team always have the staff's best interest at hear despite pressure from commissioners.
An open-door approach by my line manager and the fact that colleagues are supportive when the work I undertake may not always go to plan. We have a wealth of knowledge and we are willing to share this to whoever wants to learn from it.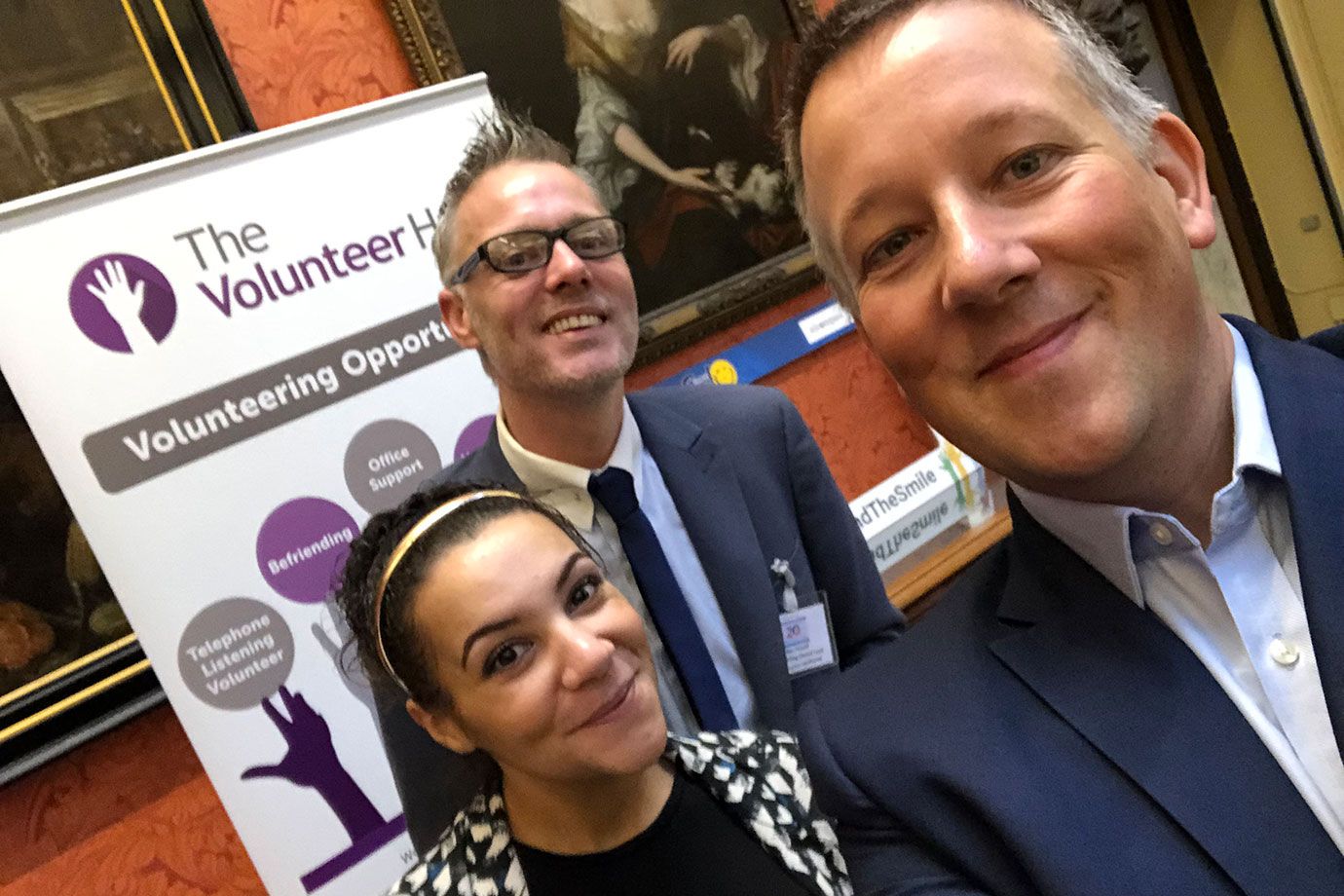 I love that n-compass truly cares about providing a valuable service to its clients. I love that n-compass really values its employees and rewards them in many different ways. n-compass is a great place to work due to the fact that Teresa, CEO and the Senior Management Team are so visible and approachable, as well as, inspiring with a great vision for the future of the organisation. The team comradery within in n|compass is second to none, I've made some life-long friendships working here.
The team I work with are amazing positive and extremely supportive.
N Compass has remained true to its values and ethos regardless of financial constraints (ie. Lost contracts). It remains a positive and empowering organisation to work for that strives to support the most vulnerable in society. It's an organisation with a heart. As a worker, I feel valued and appreciated.