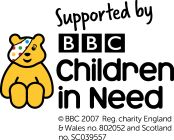 What we do
With over a decade's experience delivering these highly specialised services, we are trusted providers of young people's counselling support and advice.
Our specialist team of qualified Counsellors are dedicated to providing the very best support to young people giving them the tools and resilience to cope with and overcome life's challenges. We know that where possible early intervention can prevent problems escalating.
Through our work in schools we provide an additional resource for parents and teachers, working with them and the young people to bring about improvements in students' mental health and emotional wellbeing. This in turn improves their capacity to engage with studying and learning. Our specialist team works with issues around:
Self-harm and suicide prevention
Helping young people to identify their triggers
Building resilience and using alternative coping strategies
We do this by:
Delivering one to one support and group support
Working creatively with art and play to help young people express themselves
If required, referring a young person for additional support
Check out the Butterfly and Phoenix website, which was designed by our service users. For more information go to www.butterflyandphoenix.org.
We are grateful for the funding we have received from Children in Need which helps us reach even more young people.
Our approach
Co-production lies at the heart of all our service delivery. Placing young people at the heart of all we do, we develop a personalised early support package designed to address issues impacting on a young persons emotional health and wellbeing.
We work with young people to develop strategies to reduce psychological distress and support them to achieve their personal goals.
Where we work
We work across Fylde and Wyre, Preston, Chorley and South Ribble
0
of young people reduced or ceased self-harming
0
of young people reduced or ceased suicidal ideation or thoughts
0
of young people had increased self-esteem and positivity
0
of young people had improved psychological and emotional wellbeing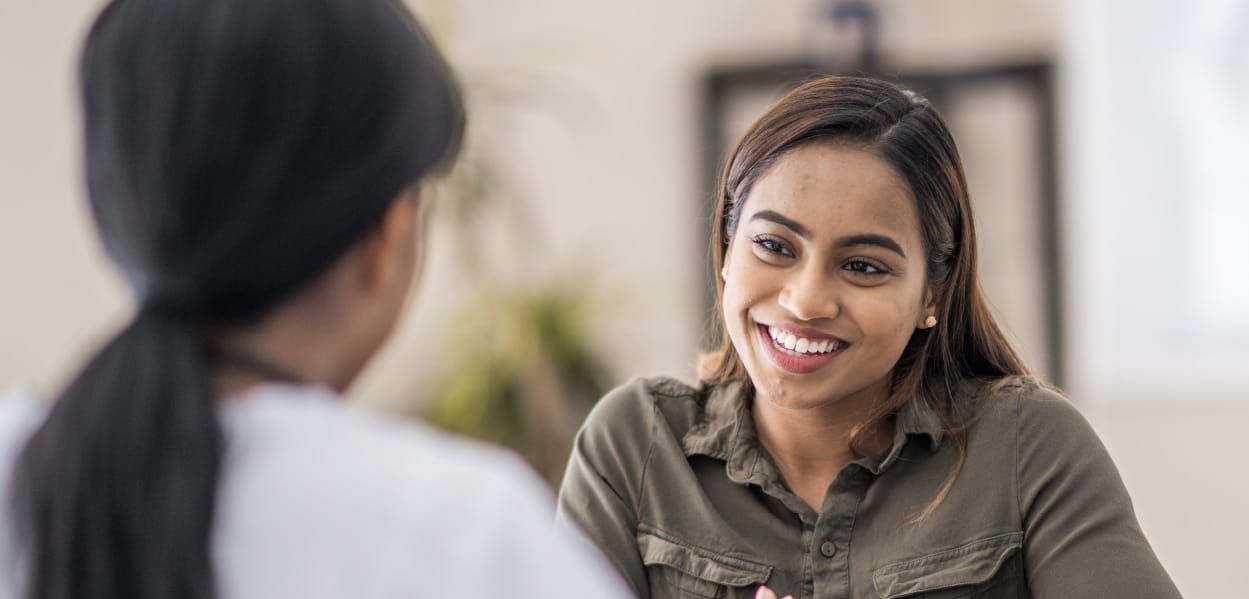 Emma's Story
Emma lost a close family member, her mood and self-confidence became low. She coped with these feelings through self-harm, not talking to anyone through fear it would upset them. counselling gave Emma the confidence, through 'positive affirmation' cards, to express herself in a safe environment; exploring...
Emotional Health and Wellbeing
n-compass is part of a consortium, led by Child Action North West, delivering the Lancashire Children and Young People's Emotional Health and Wellbeing programme.
Our role is to work with young people and their families, who are struggling to cope, offering therapeutic intervention such as counselling.